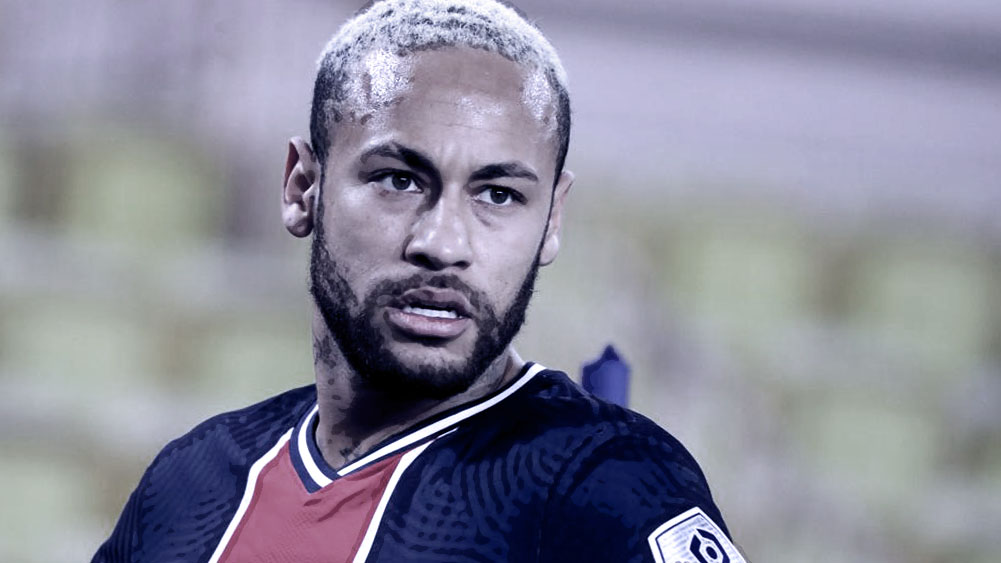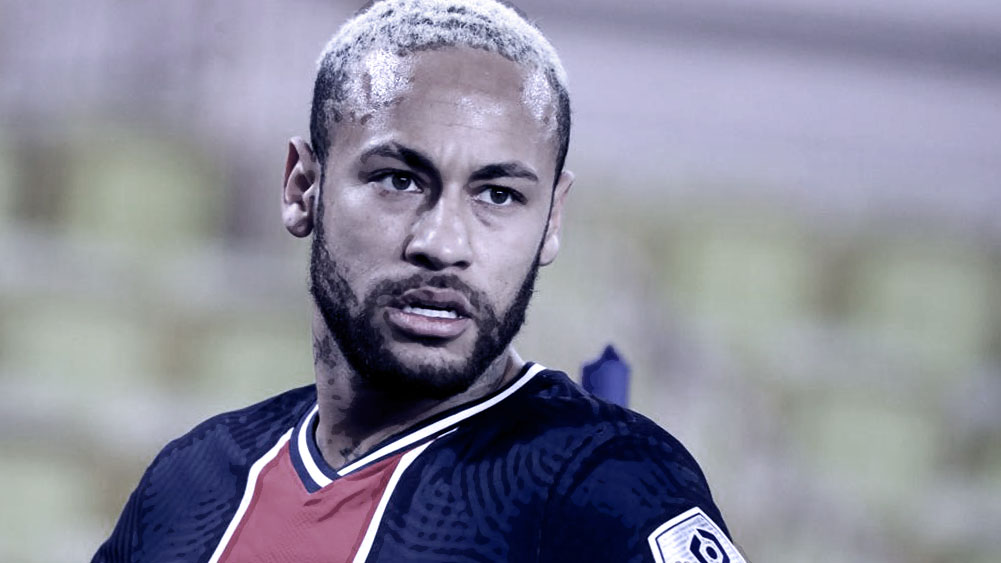 Neymar was very upset to have to miss four weeks after suffering an injury in the match against Can.
"I am very sad, the pain is immense, the tears are unstoppable. I will have to stop doing what I love most in life again for a while, which is football. Sometimes I feel uncomfortable with the way I play, run the ball and end up getting knocked down all the time. I don't know: is it me or my actions on the pitch that is the problem.
It makes me sad to hear players, coaches, commentators or other people say "you need to hit him", "he's a diver", "he's a crybaby", "he's a baby", etc. It really frustrates me and I don't know how much longer I can take it. I just want to be happy playing football and nothing else," Neymar wrote on his Instagram account.
Remember that the Brazilian footballer will not help PSG in the first leg of the 1/8 Champions League final and is very likely to miss the return leg.