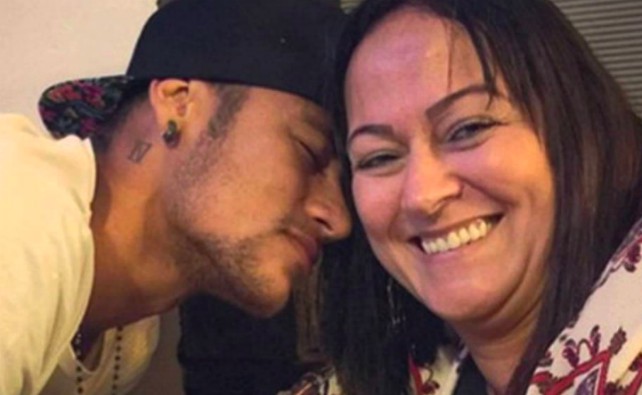 "Dona" Nadine, Neymar's mother assumes an important role on Neymar's life, as well as Neymar's father.
However she chooses to stay far from the cameras and therefore there is not much information available about her.
It is known that she assumed a quite strong supporting position mainly while Neymar was still playing in the basic categories.
Now that her son is a worldwide public star she prefers to keep some distance from the media. She goes very seldom to assist his matches.
She is very close to her daughter Rafaela with whom she walks around the city or goes to visit her grandson David Lucca.
D. Nadine is also very religious and she uses to take part in the services in the neighborhood.
She is discreet but very important and decisive for the player.