Footballers Neymar and Cristiano Ronaldo are famous not only for their achievements in sports, but also for their passion for expensive cars. In the garages of soccer players there are some really impressive copies.
Neymar has 13 cars in his fleet: several Ferrari, Lamborghini, Aston Martin and Audi. One of the best and favorite cars of soccer player is Lamborghini Veneno which cost 420 thousand dollars. The hypercar is equipped with a 6.5 liter V12 engine with 750 horsepower.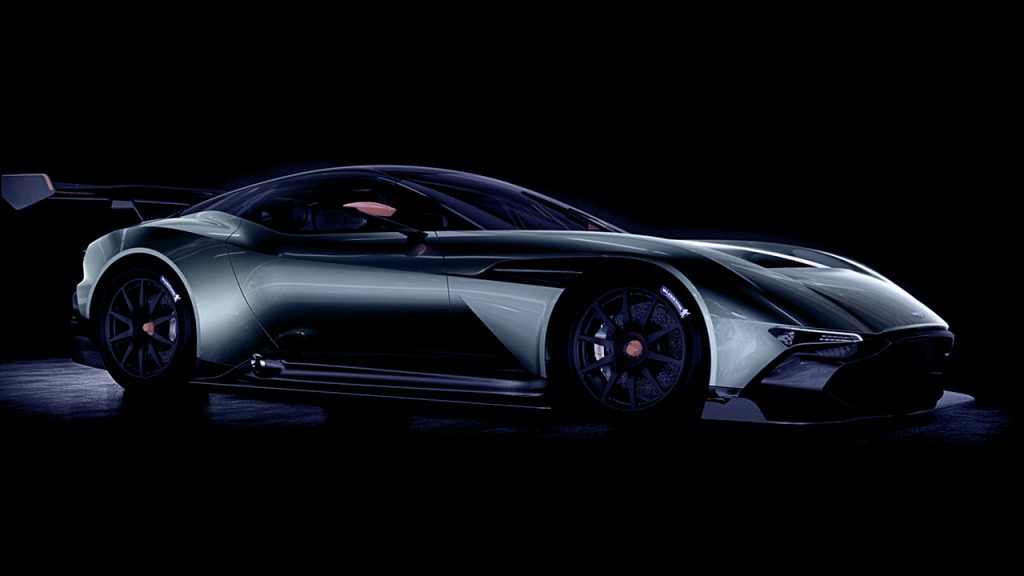 W Motors' Lykan Hypersport, which combines power and stability, is also worth a look. The two-seat coupe is equipped with a twin-turbo 3.7-liter engine with 780 horsepower. The cost of the car is about $315,500.
The coolest cars in Ronaldo's garage are Lamborghini Aventador LP 700-4 and Bugatti Chiron. Photos of these cars the footballer regularly publishes on his pages in social networks.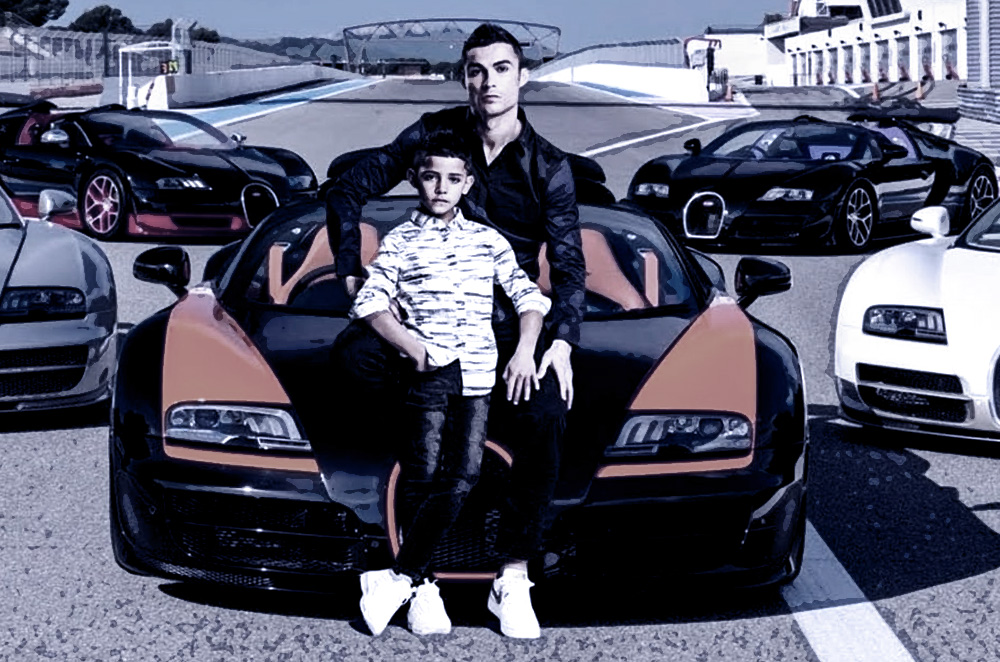 The all-wheel-drive Aventador LP 700-4 runs on atmospheric fuel equipped with a 6.5-liter V12 engine with 740 horsepower. Ronaldo shelled out $318,000 for the car.
At the time of its debut, the Bugatti Chiron was the most powerful production car. Car was equipped with a W16 engine with a volume of 8 liters and a power of 1500 horsepower. A footballer got the car as a present. Price of the presentation is about 3 million dollars.
Recently, it was reported that the collection of Ronaldo's high-speed cars will add another expensive car – Ferrari Monza SP2. To order the footballer personally melted down at the Ferrari factory in Maranello.