House in Barcelona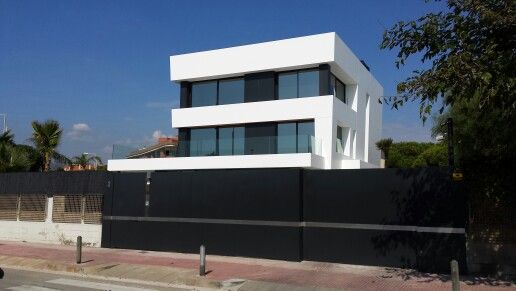 Neymar has been staying in this luxurious rental property in Barcelona. This house is located in the noble Pedralbes' Neighborhood. It has tree floors and from his room's balcony Neymar can see the FCB stadium the "Camp Nou". According to Globo's website the owner of the house also owns a successful bakery business. It is estimated that such a house costs about 18000 euros per month.
House in Guarujá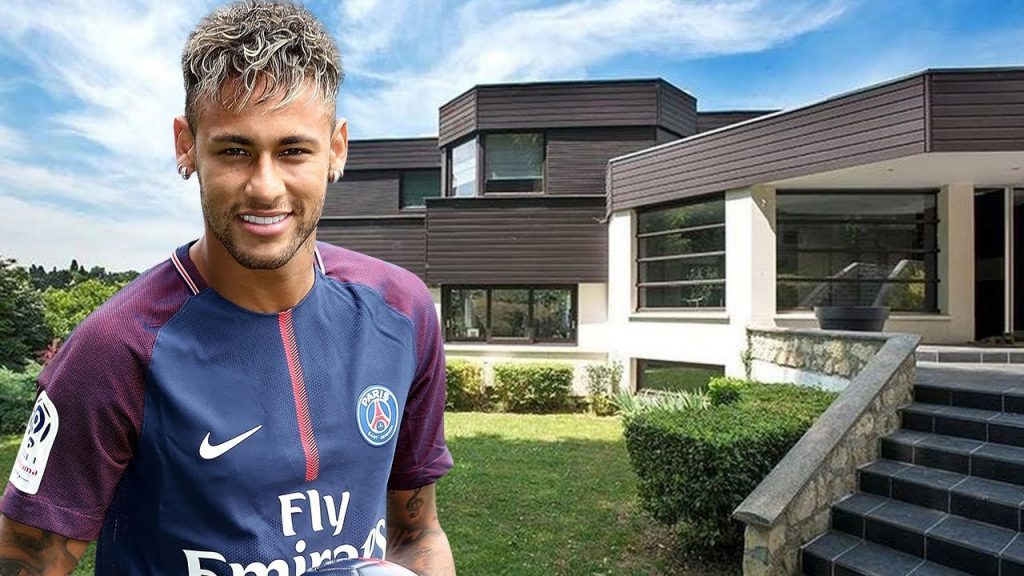 After being injured during the match against Colombia for 2014 World Cup, Neymar was welcomed with screams and cryings of hundreds of fans waiting in front of his house in the Jardim Acapulco condo, on Pernambuco's beach, in Guarujá, São Paulo. Although being responsible for the end of the world cup for Neymar, this injury was not very serious and Neymar was entirely recovered after 8 weeks. The player arrived in an ambulance to his house at around 16h20. His father was sitting on the ambulances' front bench. The ambulance entered the garage and its gates closed immediately. It is estimated that this beautiful house is worth 1.25 million euros.
Neymar Flat in Santos
Neymar gave to Carolina Dantas (the mother of his son) the penthouse where he lived with his family in Santos. This penthouse is next to the beach, the hall of the building has three springs. The penthouse has a swimming pool, a sauna and panoramic windows to the see. Its value is approximately 850000 euros.